The Magazine of the University of Nevada, Reno School of Medicine

---
Winter 2020
About the Cover
Julee DeMello has been a welcoming presence for University students since she began working at the Student Health Center (SHC) as a college freshman in 1990. She's now the clinical operations manager, and 2020 marks her 30th anniversary with the SHC. Photo: Brin Reynolds
---
This issue of Synapse is dedicated to Roseann Langlois – devoted daughter, sister, mother and friend, fitness evangelist, storyteller and beloved colleague. Ride on.
All is well
at the Student Health Center
When I arrived at the University of Nevada, Reno School of Medicine in 2011, the year 2020 seemed so far away. And now here we are! Welcome to a new decade! Just as so many aspects of life seem to be accelerating in their pace of change, UNR Med has changed so much in the last few years. I summarized many recent changes and future directions in my ninth annual State of the School Address on Sept. 9, "We are our choices." We are the product of 51 years' worth of important choices, with many more to come.
Our cover story, "All is well at the Student Health Center," explores the 118-year history of the Student Health Center, which began as a 20-bed inpatient hospital and now manages around 30,000 patient visits annually.
"A heartfelt welcome" will introduce you to Dr. Lorrel Toft, a cardiovascular critical care physician who wants you to know the importance of bystander CPR in saving lives—and how to perform it well.
Our students are busier than ever—learning, exploring and contributing at home, across the country and around the word. Three future physicians are highlighted in "Students volunteer for Special Olympics," "Houston, we have a clerkship" and "Providing care across the pond."
Finally, Adam Alter, Ph.D., professor, researcher and New York Times bestselling author, was the recent keynote speaker for our Healthy Nevada Speaker Series. He's sharing advice from his presentation on pushing back against addictive tech—a part of our lives that is changing particularly fast—and how to have a happier, healthier future.
---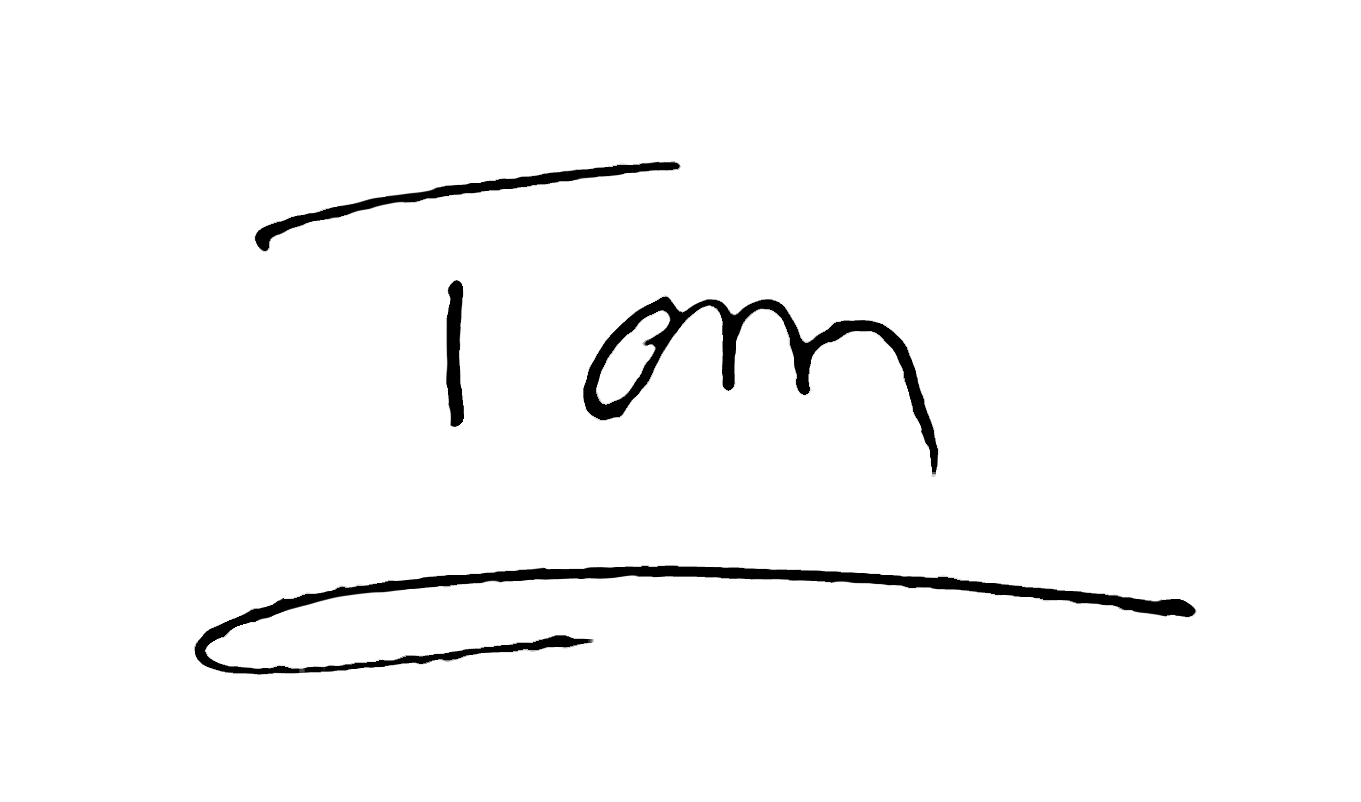 Thomas L. Schwenk, M.D., Professor, Family and Community Medicine
Dean, School of Medicine | Vice President, Health Sciences
Houston, we have a clerkship
---
UNR Med student contributes to
medicine in the final frontier
Providing care across the pond
---
Class of 2022 president completes learning experience at the University of Oxford
"We know in addiction research that the more readily available a drug is, the worse the addiction will be. We're carrying our digital drug with us everywhere we go."
- Adam Alter, Ph.D.
HISTORY OF MEDICINE WINNING ESSAY
Amanda Gibbs, second-year medical student and Class of 2022 UNR Med Alumni Chapter representative, wrote the winning entry for the annual History of Medicine Essay Competition. Please enjoy this excerpt from "Conquering No Man's Land: The Evolution of Tendon Repair Surgery in the Hand."
Each day, our hands grab hold of the environment and maneuver it with such silent ease. Though we seldom hands, their significance has not gone unrecognized throughout history. The ancient Greek physician Galen declared the primary function of hands to be that of prehension. He wrote, "[Hands have] the ability of holding objects of all shapes and dimensions."
This functionality can largely be attributed to the tendons that arise from muscles in our forearms and travel through our hands and fingers. Should these tendons be severed, the fingers would be debilitated and unable to grasp. Fortunately, lacerated tendons of the hand can be successfully repaired today, though for much of history this has not been the case.
School of Medicine alumni, faculty and clinical community faculty were honored during the 2019 Healthcare Heros awards. Congratulations to our northern and southern Nevada honorees!
REX BAGGETT, M.D.
Clinical Professor, UNR Med
2019 Healthcare Hero
Lifetime Achievement
N. NICOLE JACOBS, Ph.D.
Associate Dean for Diversity and Inclusion
University of Nevada, Reno School of Medicine
2019 Healthcare Hero | Educator
ARSHAD KHANANI, M.D.
Managing Partner, Sierra Eye Associates
Clinical Associate Professor, UNR Med
2019 Healthcare Hero | Physician
FREDERICK LIPPMANN, M.D.
Family Practice, University Medical Center M.D. Class of 1991, UNR Med Family Med Residency Class of 1995, UNR Med
2019 Healthcare Hero | Care Provider
BRANDON SNOOK, M.D.
Trauma Surgeon, University Medical Center Surgery Fellowship Class of 2012, UNR Med
2019 Healthcare Hero | Physician
WINTER 2020
Managing Editor: Christy (Upchurch) Jerz '97
Creative Director: Seema (Bhardwaj) Donahoe '02
Writers:
Tessa Bowen, MPA
Annie Flanzraich '07
Roseann Langlois
Jessica (Groach) Santina '98 MA
Camie Yokote
Staff Photographer: Brin Reynolds '12, '15 MBA
Website Design: Mike Wilhelm '08
CONNECT WITH US
Synapse
Pennington Medical Education Building
Mail Stop 0532
University of Nevada, Reno
Reno, NV 89557-0532
Class Chat: alumni@med.unr.edu
Giving: medgiving@med.unr.edu
Address changes: updateus@unr.edu
All other inquiries: marketing@med.unr.edu
Marc A. Johnson, Ph.D.
President, University of Nevada, Reno
Kevin Carman, Ph.D.
Executive Vice President and Provost,
University of Nevada, Reno
Thomas L. Schwenk, M.D.
Dean, University of Nevada, Reno
School of Medicine
Vice President, Health Sciences
Julie Ardito, APR '89
Senior Director, Advancement and Engagement
Shari Netzel
Director of Development


Winter 2020 - Vol. 24 - No1
SYNAPSE | The official Magazine of The University of Nevada, Reno School of Medicine