The Magazine of the University of Nevada, Reno School of Medicine

---
Second-year family medicine resident Sam Dugan, M.D. '18, B.S. '14, provides insight into life on the front lines of COVID-19
Photo: Brin Reynolds
---
Weekly new cases alongside the cumulative number of deaths — snapshots of the impact of COVID-19 in Nevada. Source: Nevada Health Response
"We cannot do all the good that the world needs. But right now, the world needs all the good we can do."
- Jana Stanfield | Photo: Brin Reynolds
The financial impact of COVID-19 is being felt across our state, and the School of Medicine is no exception. Synapse will be taking a pause for the foreseeable future. If you'd like to receive Dr. Schwenk's monthly newsletter, Inside Nevada Medicine, please contact us at marketing@unr.edu.
As health care professionals, we gather and act upon accurate information to inform our patients' care. As scientists, we rely on empirical data to explore biomedical phenomena and their consequences. As students and teachers, we use all of this information to learn and grow. And as a community, we rely on shared stories to shape the narrative of our experience.
This issue of Synapse commemorates the efforts of our health care professionals, our scientists, our teachers, our students, our campus and our community to combat the coronavirus pandemic by chronicling the extraordinary first days, weeks and months of COVID-19 in the state of Nevada.
The medical, social, cultural and economic impact of the pandemic developed quickly, requiring us to respond equally fast, but with the flexibility to also pivot rapidly as information changed. What we decided on Monday was sometimes reversed by Thursday—and occasionally by Monday afternoon.
In order to fully capture the beginnings of this remarkable event, this issue documents snapshots in time, without making any attempts to rewrite history. We begin in late February with Nevada Governor Steve Sisolak's plan for Nevada to "prepare, not panic" and continue through our first-ever virtual hooding ceremony in mid-May.
What transpired during the roughly 11 weeks in between challenged and changed us all.
Past global convulsions have brought extraordinary tragedy, loss and sadness. They have also spurred dramatic changes to every sector of human knowledge and endeavor—social, political, spiritual, economic, legal, scientific—and especially medical. The same will be true of the COVID-19 cataclysm.
As we continue to adapt to this extraordinary moment in history, we see these fundamental changes already happening. The pandemic has exposed racial, social, gender and economic inequities. Seemingly unrelated—but actually just another profound manifestation of these inequities—the pandemic has provided the platform for society to reflect, to study, and hopefully to act. We at UNR Med and University Health will meet this challenge and transform this pain into new approaches to improving the health and well-being of all Nevadans.
---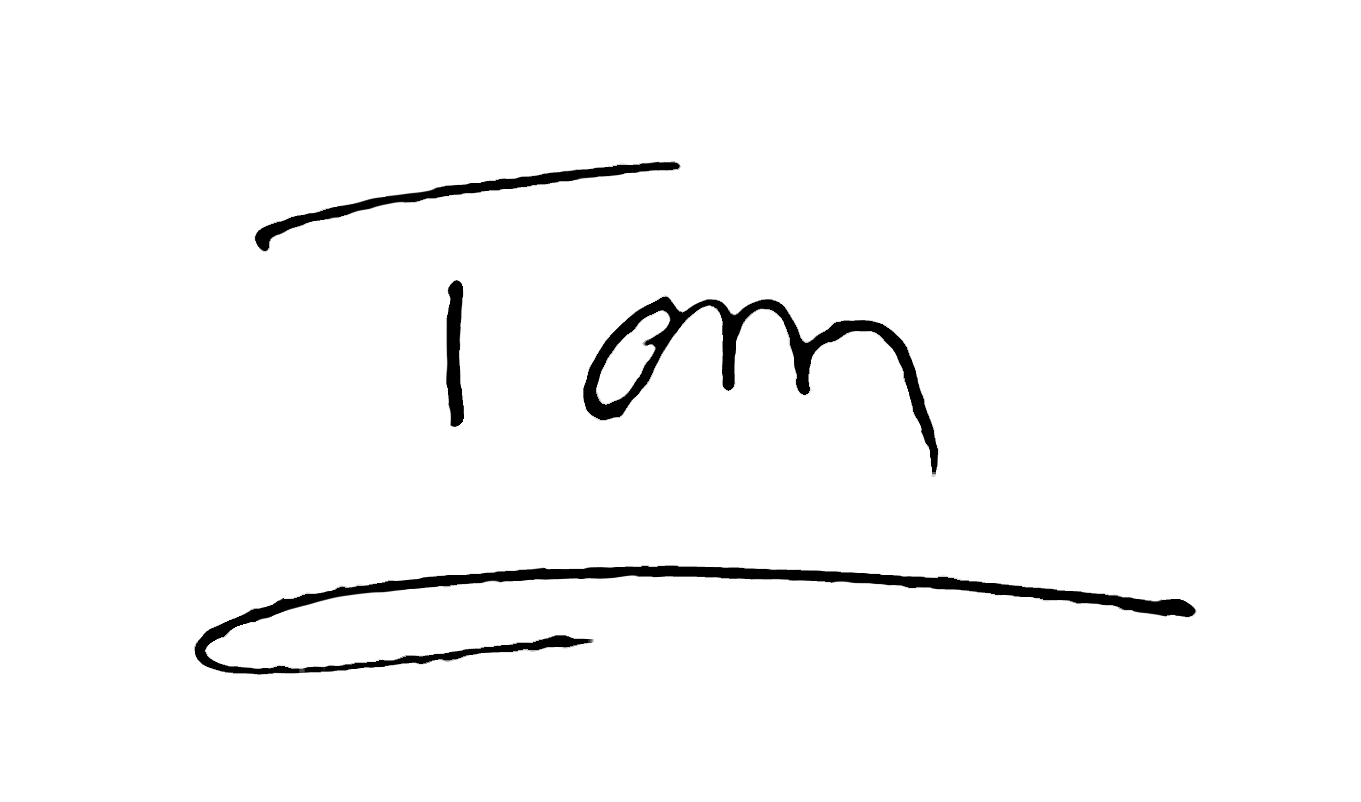 Thomas L. Schwenk, M.D., Professor, Family and Community Medicine
Dean, School of Medicine | Vice President, Health Sciences
UNR Med students bolster health care workforce
---
During the COVID-19 outbreak, UNR Med students took what they learned in the lecture halls and during clinical rotations to mobilize and support the health care workforce in northern Nevada.
As a Rabbi, I'm Used to Officiating Funerals. But Not Like This.
Because of the virus, now we mourn our dead alone, or across a screen. This is not how it is supposed to be.
It's a longer walk than usual, still cold outside, snow dancing through the night air. The straps of a backpack have replaced the usual leather bag. The cowboy boots that normally provide some rhythm are instead plastic contraptions that are easier to clean.
---
I was Washoe County COVID patient No. 4
A friend of mine from the University knew I was recovering from COVID and asked me if I would be interested in being part of a study and donating plasma.
Managing Editor: Christy (Upchurch) Jerz '97
Creative Director: Seema (Bhardwaj) Donahoe '02 Contributing Editor: Annie Flanzraich '07
Writers:
Tessa Bowen, MPA
Camie Yokote
Staff Photographer: Brin Reynolds '12, '15 MBA
Website Design: Mike Wilhelm '08
CONNECT WITH US
Synapse
Pennington Medical Education Building
Mail Stop 0532
University of Nevada, Reno
Reno, NV 89557-0532
Class Chat: alumni@med.unr.edu
Giving: medgiving@med.unr.edu
Address changes: updateus@unr.edu
All other inquiries: marketing@med.unr.edu
Marc A. Johnson, Ph.D.
President, University of Nevada, Reno
Kevin Carman, Ph.D.
Executive Vice President and Provost,
University of Nevada, Reno
Thomas L. Schwenk, M.D.
Dean, University of Nevada, Reno
School of Medicine
Vice President, Health Sciences
Julie Ardito, APR '89
Senior Director, Advancement and Engagement
Shari Netzel
Director of Development


Summer 2020 - COVID-19 Edition
SYNAPSE | The official Magazine of The University of Nevada, Reno School of Medicine
Copyright 2020 by the University of Nevada, Reno. All rights reserved. Reproduction in whole or in part without written permission is prohibited. Synapse is published biannually (winter and summer) by the University of Nevada, Reno School of Medicine's Advancement and Engagement team, William N. and Myriam Pennington Medical Education Building. Periodicals postage paid in Reno, NV and additional mailing offices.