The Magazine of The University of Nevada, Reno School of Medicine

---
Summer 2019 - Vol. 23 - No. 2
THE TRANSGENDER COMMUNITY WAITS FOR HEALTH CARE TO CATCH UP
From May 2018 through May 2019, we enthusiastically celebrated our 50th anniversary and our rich and distinguished past. It is now time to decide our future. Where we go from here is entirely up to us. The choices are endless—and they determine who we are and where we will be at our next milestone celebration. Our choices will move us forward.
The summer 2019 issue of Synapse is filled with people who are already moving us forward, taking charge of our future, changing the lives of those around them for the better.
UNR Med students recently had the extraordinary privilege of "walking in the shoes" of people who are moving forward one day at a time. Learn more about their experience at the Betty Ford Center with our expanded online content.
We're taking you out to the ballgame—and the ski slope and the race course—with sports medicine fellows who are facilitating the forward motion of area athletes. Plus, you'll read about our new clinical research center and how it's supporting clinical research that will change the lives of our patients.
Finally, our cover story introduces you to members of the transgender community who have to sometimes take a step back for every two steps forward while navigating an uncertain and often biased health care landscape. We hope their stories will spark empathy, conversation and action.
Here's to our next 50 years—onward, upward and always forward!
---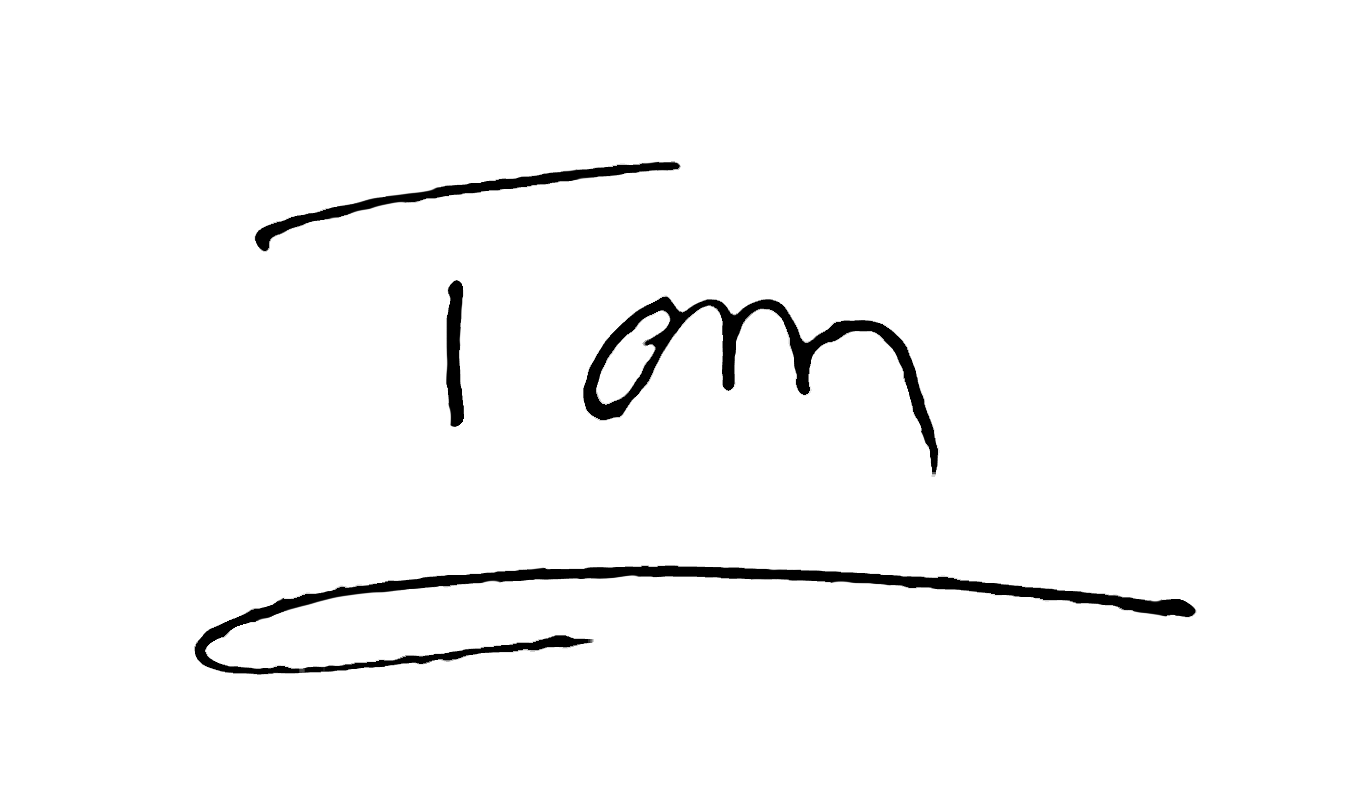 Thomas L. Schwenk, M.D. Professor of Family and Community Medicine
Dean, School of Medicine | Vice President, Health Sciences
A Team Effort
---
Sports Medicine Fellowship Program keeps physicians and area athletes at the top of their game
Inclusive Medicine Series - Lena Tenny
"I tend to think of microaggressions as being like papercuts. If you get one papercut by itself, it's not that big of a deal. But if every morning, you wake up and know you're probably going to experience somewhere between zero and ten papercuts, over time, you might start to feel a certain way about paper. You start bracing for the impact."
Lena Tenney, coordinator of public engagement for The Kirwan Institute for the Study of Race and Ethnicity at The Ohio State University, spoke Tuesday, April 23 about the danger of microagressions and how to be an active bystander. The Inclusive Medicine Series was presented by the College of Liberal Arts and the School of Medicine's Office of Diversity of Inclusion.
Photo/Video: Brin Reynolds
Healthy Nevada Speaker Series
ADAM ALTER, PH.D. | Monday, November 18, 2019
Adam Alter, Ph.D., is the author of "Irresistible: The Rise of Addictive Technology and the Business of Keeping Us Hooked." Alter's groundbreaking study explores how tech companies and marketers work to fuel our collective tech obsession and how we can ultimately harness addictive products for the greater good.
Alter is an associate professor of marketing with an affiliated appointment in psychology at New York University. He researches judgment, decision-making and social psychology and is also the author of The New York Times bestseller "Drunk Tank Pink: And Other Unexpected Forces That Shape How We Think, Feel, and Behave."


Summer 2019 - Vol. 23 - No. 2
SYNAPSE | The official Magazine of The University of Nevada, Reno School of Medicine