---
Community faculty give back, train future physicians at the Student Outreach Clinic
---
Each year, future physicians learn the compassionate practice of medicine at the Student Outreach Clinic (SOC), providing quality medical care to the underserved at no charge. Decades of community care and medical training can be credited to the financial support of local individuals and organizations, the enthusiasm and leadership of UNR Med learners and the dedication of medical professionals who devote their time to improving health care in northern Nevada.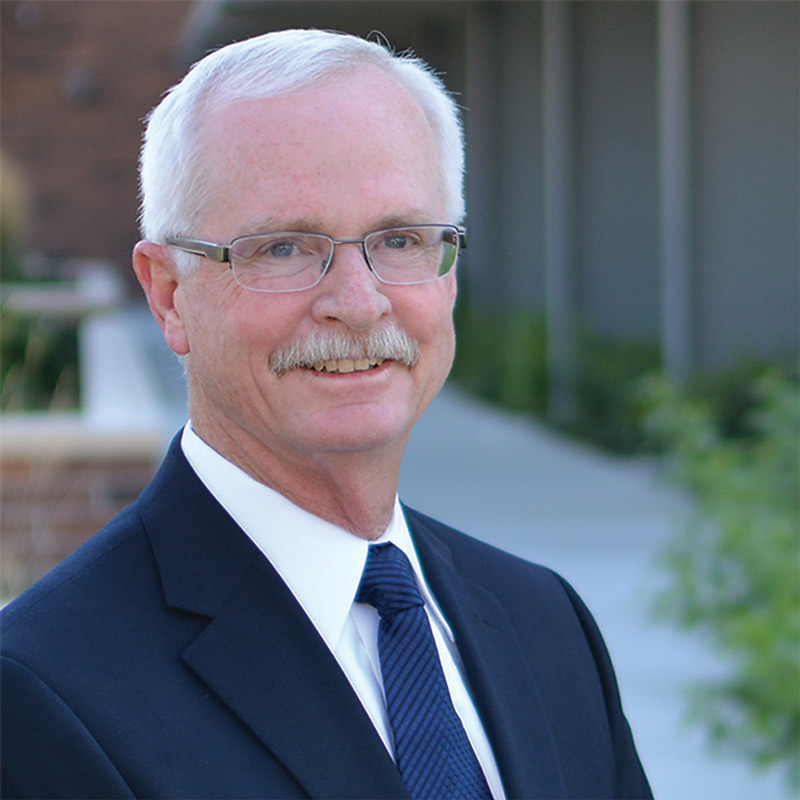 DANIEL SPOGEN, M.D.
DANIEL SPOGEN, M.D., UNR Med professor and chair of family and community medicine, serves as the SOC faculty advisor and has attend as many clinics as he can since the 1990s. Dr. Spogen participates to give back to his community, treating patients in need while teaching first- and second-year students as they discover clinical medicine. His favorite part about the SOC is practicing medicine without worrying about billing. "It's just you and your patient deciding what's best for their health care." In his free time, Dr. Spogen enjoys horseback riding, fly fishing and hiking with his dog, Kiley.
---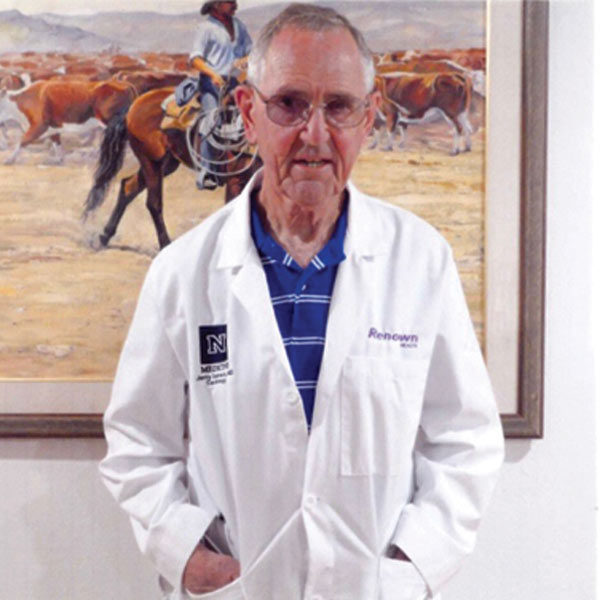 JERRY ZEBRACK, M.D.
JERRY ZEBRACK, M.D., UNR Med clinical community faculty, has worked as often as he can with the SOC since 1996. He feels very connected to the clinics, responsible for the success of this remarkable endeavor and a great sense of fulfillment when teaching motivated, young physicians at the SOC. The response from his students is so positive that it keeps him coming back. He spends his free time bicycling throughout the United States and around the world, as he believes it is the best way to experience the world around us.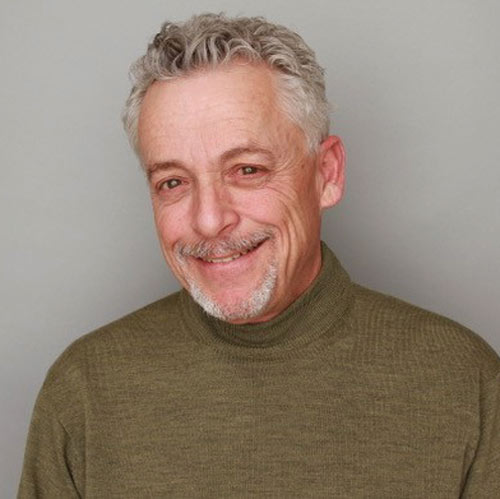 STEVEN ZELL, M.D.
STEVEN ZELL, M.D., UNR Med professor of internal medicine, has worked with the SOC for two years, attending one clinic each month. He participates in order to get back to his roots and remind himself how exciting practicing medicine can be. Dr. Zell is also the fulltime program director for the Internal Medicine Primary Care Program at Renown. In his free time, he enjoys hiking, backpacking, skiing, golfing and walking his dog, Kusa.
As a community-based medical school, the University of Nevada, Reno School of Medicine relies heavily on physicians who teach our learners in the Student Outreach Clinic, as well as in their own practices. To learn more, contact April Heiselt, Ph.D., director of the Office for Community Faculty, aheiselt@med.unr.edu or (775) 682-7684.